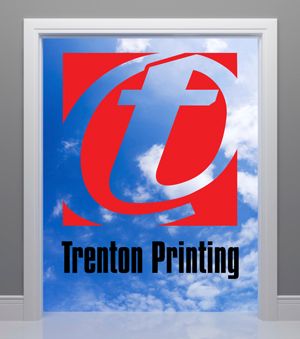 Customer Portal Login
To access your portal, enter your username and password into the fields below. If you have forgotten or misplaced your username and/or password please call Rich at 609-695-6485.
If you don't have a portal and are interested in setting one up, please call or contact us online.
A customer portal allows you quick access to all of your jobs. Think of it as your VIP order desk at Trenton Printing. You can place orders, transfer files, get a quote and proof your current jobs in production. You can also order additional quantities of previous items through a private electronic document library that is tailored especially for your organization.