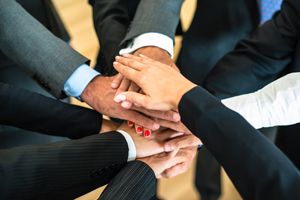 The Trenton Printing Team
Although we're proud of our products, services, and technology, nothing matches the pride we have in our staff. You see, we learned long ago that we're really in the business of building relationships. For that reason, we put a premium on hiring only the most qualified individuals to serve on our team.
Every person on our team is committed to providing excellent customer service and producing high-quality products and services. We look forward to working with you.
2018 New Jersey State AFL-CIO Business Award Honoree

Duane Potosky, Graphic Design/Prepress - EMERITUS
David

Bob

Duane

Rich "RJ"

Sean

Tom