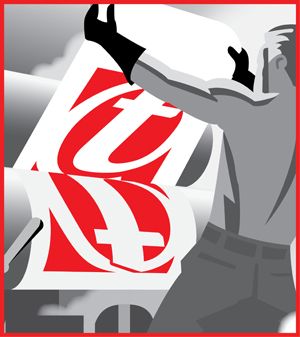 COVID-19 Current Operating Plan
We hope that our customers, your members, employees, and families are staying healthy and safe during these difficult times. In accordance with New Jersey State guidance regarding essential businesses, Trenton Printing is maintaining operations. As a provider of printing, copying and mailing services to government, union, healthcare, financial, utility, manufacturing and other critical industries, it remains important to support the essential need to communicate via printed materials during this crisis.

Know that we have implemented appropriate operating measures in our facility to minimize the risk of our customers and employees to Coronavirus exposure. These precautions include social distancing, routine hand-washing and cleaning, and ensuring that all visitors for pickup and deliveries are met at our doors.

So, for now, we remain open and are available to continue to provide the high quality service that our customers have come to expect from us.

Feel free to call us and let us know how we can help with your printing and mailing needs. Best wishes in this chaotic time to you and your families.

Best regards,
David Nugent and the Trenton Printing Team